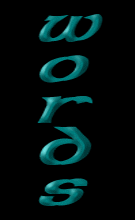 Herr Der Ringe Film
August 17, 2000

More on the Fake Wizard Wheel Pic
Cirdan

I got more information about this fake pic

New Line Cinema hired an extra to fake this scene only for LOTR spys watching from the street with their photo-cameras all the day.

They only wanted to satisfy curiosity of the onlookers.

Got this from an anonymouss source.